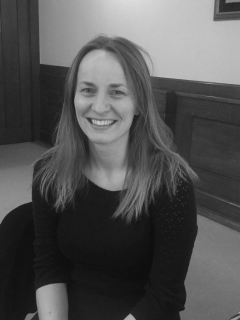 Catherine Stannard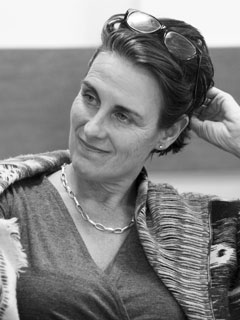 Rachel Gair
Rachel is the Person Centred Care Facilitator for the Transforming Participation in Chronic Kidney Disease programme and in this role she works closely with the clinicians and patients involved in the programme. She is the Expert nurse Specialist on the Programme Board and is also on all three of the workstream groups and the communications sub-groups. Rachel is a Registered General Nurse and trained at Hammersmith Hospital in London.
Rachel has worked at several large renal units and was the matron for renal services in Plymouth for 10 years. Following this she was the nurse director for the Peninsula renal network where she developed a special interest in improving services for young people with kidney problems, linking it to the concept of person centred care. She set up and currently coordinates a national network for professionals interested in young people's services and how these can be underpinned by person centred care. She was also involved in developing a generic draft service specification for the transition of young people from children to adult services during her time at NHS Improving Quality.
When Rachel isn't travelling the country meeting renal teams and patients she's looking after or riding her horse, gardening, running (up to a half marathon) or reading and she enjoys the occasional real ale.

UK Renal Registry
Third Floor
Learning and Research Building
Southmead Hospital
Bristol
BS10 5NB
UK
View map