The annual, national kidney Patient Reported Experience Measure (Kidney PREM) is open to NHS kidney patients in the United Kingdom from 1st June to 30th June 2019.
Designed by patients and professionals working together to find out how kidney patients feel about the services their kidney unit provides, the Kidney PREM helps renal units to understand what they are doing well and where they can do better. Read the 2018 Kidney PREM report here.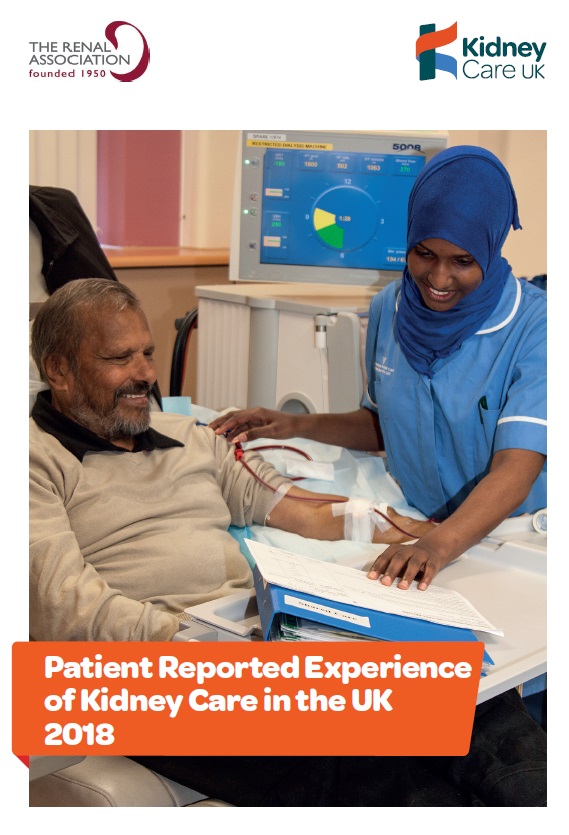 Patient names will not appear anywhere on the survey and it should take about 15 minutes to complete.
Complete the Kidney PREM online
From 1st – 30th June, patients can complete the PREM online at www.tinyurl.com/prem2019
The online survey is available in English, Welsh, Urdu and Gujarati
If you are a renal unit and you have not received any Kidney PREM resources (surveys, envelopes and posters) please do get in touch as soon as possible so we can track down your package or send you out further resources.
Email: beth.crosby@renalregistry.nhs.uk or ring 0117 4148151 for more information.
Thank you for taking part!