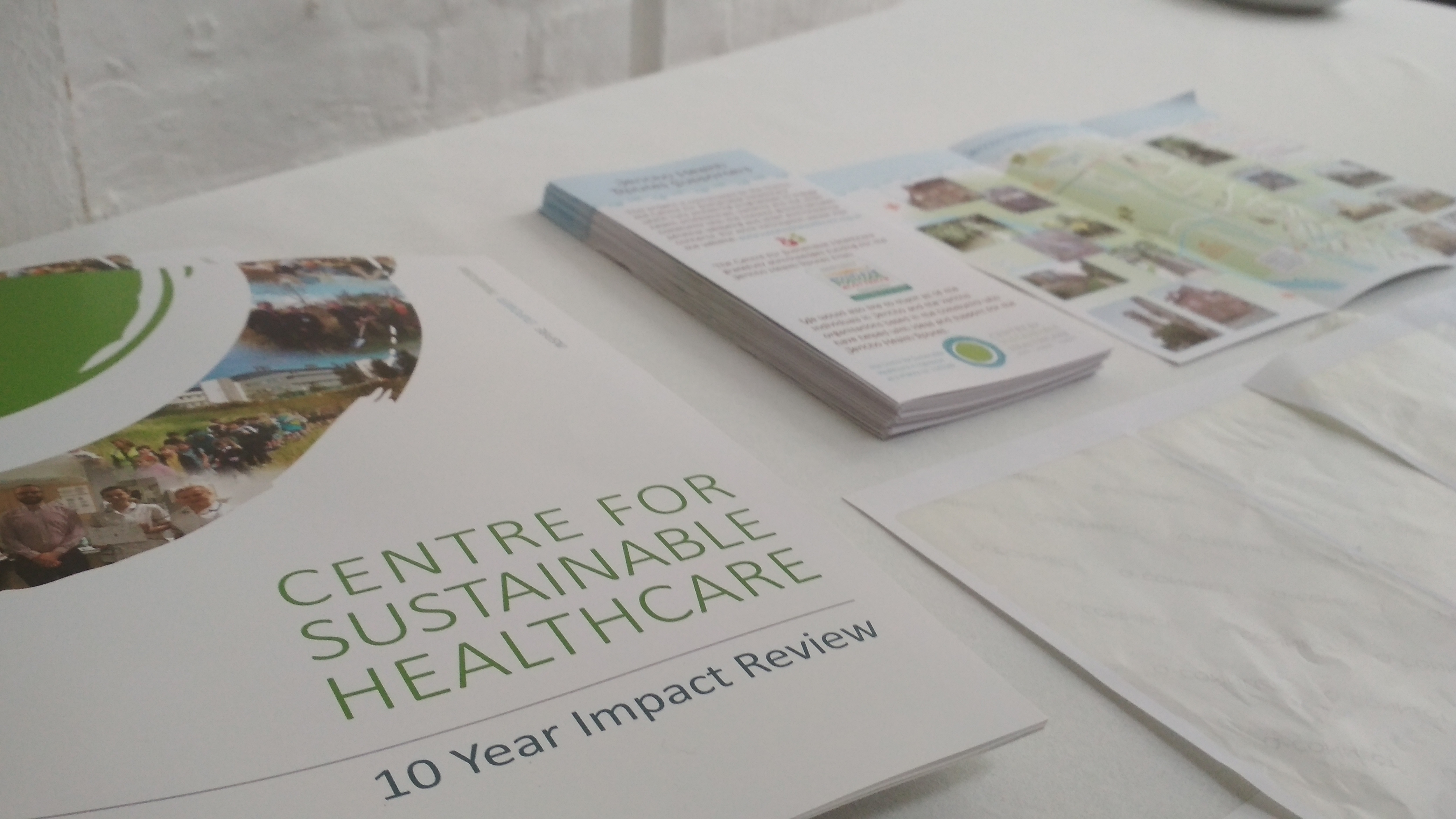 Sustainability has been recognised as a domain of quality in healthcare, and building it into quality improvement (QI) is a practical way to drive incremental change towards a more ethical, sustainable health system.
These learning resources have been developed by the Centre for Sustainable Healthcare.  Based on the SusQI Framework, they are designed to help learners to:
Set sustainable goals for a quality improvement project.
Recognise the use of environmental and social resources in a current service, and identify opportunities to improve.
Design a project using sustainability principles (prevention, empowerment, lean pathways, low carbon alternatives) to achieve the greatest benefit.
Measure the impact of a project on sustainable value.
Click on the link below for further information:
Sustainable quality improvement learning resources
This resource is from the Centre for Sustainable Healthcare.
The Centre for Sustainable Healthcare works to help the NHS fulfil its commitment to reduce its carbon footprint by 80% by 2050.  It is now the foremost institution in the world working on sustainable healthcare in research and practice.