Dave's video – a personal story of activation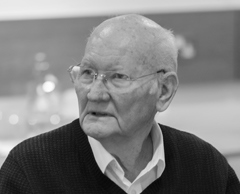 A newly created film highlights Dave's experience of chronic kidney disease, how it changed his life and how, by becoming activated and involved in his health and care he was able to take back some control and do the things in life he wanted to do.
Dave's activation as a patient changed his outlook so significantly that he decided he wanted to help others facing similar challenges. By watching this short film you will learn about Dave's experiences and how he continues to be involved in every aspect of his own health care while continuing to encourage others to get activated to live their best life.