Shola's story – 'I wanted to help people feel that they belong'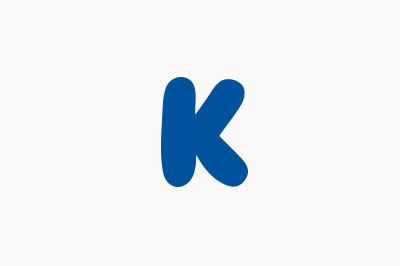 Shola is a patient peer supporter at King's College Hospital, London
I had my peer support training back in 2013, so have been a peer supporter on and off for around four years now.
For me the motivations behind getting involved were about trying to support another person going through something that I was going through myself, and to help share experiences.  When you are going through such a hard challenge in your life, you sometimes don't know where you fit in and can feel isolated.  I wanted to help people feel that they belong.
Some people don't want to talk to other people about their kidney disease – they feel they might not be understood or they don't want to keep going on about their health to their family and friends.  I think having peer supporters around helps people to feel connected.  We understand what they're going through, because we are living it as well, and it is something we are going to have to manage for the rest of our lives.  Often when you go to clinic the conversation is very much around drugs, whether you are taking the right medication, and about the theoretical aspects of your health, but when you speak to a peer supporter it is much more around how you are doing day to day, how you feel getting up in the morning, or whether you have the network of friends and family around to talk with.  Being involved is about us having a voice as renal patients.
I think as a patient you should be more involved in your health care.  We are living with it so understanding and being willing to engage with the protocol – going to clinic, taking medication, understanding your feelings and how your body is reacting – is all part of looking after yourself.
I just want to make people's life a bit better, to address their anxieties, and hopefully give them the encouragement to continue with the journey.  Having had renal failure, been on dialysis and now being two years into my transplant, when I talk to people they feel that it gives them hope that they can get through this. It is very rewarding, you get to meet lots of different people and it can feel like a real community – although you do have to have boundaries and be careful not to build up a dependency with your peer.
Eleri Wood (Renal Nurse Consultant, King's College Hospital) has done a really good job at setting up the peer support service.  We are not left alone and if we have any issues there is a place we can go to discuss them.  You are talking to people about your own life and what you have been through and sometimes that can bring up personal issues that you may not have dealt with.  There are counsellors available who we can talk to about any emotions that we may be feeling, and we have meetings together as well so we get to meet other peer supporters and have a network of support – that structure is really important.
To find out more about peer support, you can read the whole peer support case study here.